About Us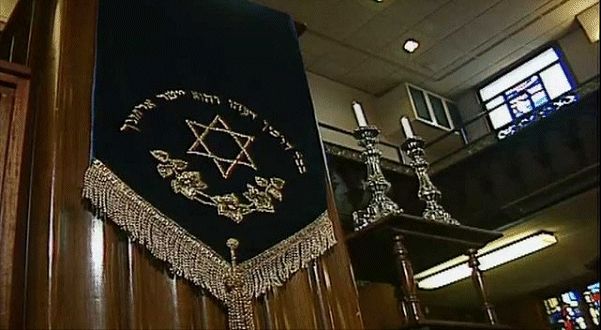 A warm, Welsh welcome from the chair!
Welcome to Cardiff Reform, a Synagogue with a long history of affiliation to the Movement for Reform Judaism and which is in fact one of the older constituents within the Movement. We are a Community rich in strong attachments to Reform Judaism and proud of a diverse membership which enhances our very existence. Our youngest member is under 1 year old whilst one of our patriarchs has recently marked his 95th birthday by sponsoring a Shabbat morning Kiddush.
The Synagogue was founded in 1948 by two members of the Cardiff Jewish Community. Their aim was to provide a less traditional style of religious Services than had previously been available in the Welsh Capital whilst, at the same time, ensuring a continued adherence to Jewish values and customs. The concept was much admired by the newly arrived immigrants from countries which included Germany, Czechoslovakia and Austria. Within a short period these newcomers became members of the Cardiff New Synagogue, so called to differentiate it from the existing Orthodox Synagogues in the City. . It was not until half a century later that "New" was officially dropped in favour of "Reform".
Services were originally held in the Temple of Peace, one of the buildings which still comprises the beautiful Civic Centre of Cardiff but there was a strong desire from the outset to establish a permanent Jewish "home" and by mid 1952 the Community had purchased and moved in to our current imposing premises. Throughout the past sixty two years, renovation and adaptation works have been carried out in order to meet the changing needs of our members but the building has never failed to retain its essence of warmth , vibrancy and welcome. We are extremely proud of the fact that visitors coming to CRS always comment on the way in which they are made to feel at ease by one and all.
Like all Synagogues we have over the years witnessed changes in the make-up and dynamic of our membership. With our roots planted firmly in Reform Judaism we have adjusted accordingly to meet the demands of progress but without surrendering the important values which make us the Community we are today….united, warm and vibrant.
Eddie Cawston,
CRS CHAIR
Page Visits: 372