Our Services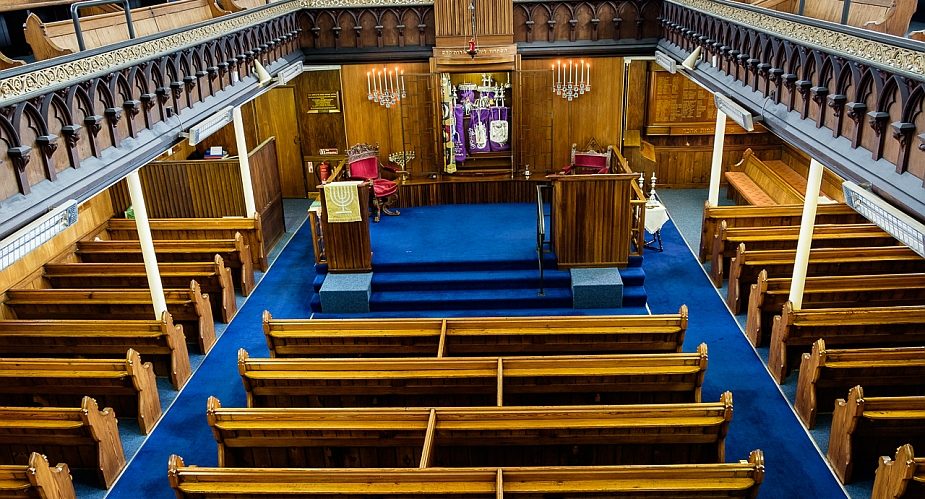 Shabbat Eve
The Friday evening service is the perfect way to make the transition between the working week and Shabbat. The service on a Friday night starts at 6:00 pm and ends at 6:45 pm. It is usually led by the CRS wardens.
Shabbat Morning
The Shabbat morning service starts at 10.30 am and usually ends at approximately 11.45 am. . The Kiddush at the end of the service gives people the opportunity to talk to each other and enjoy being part of a community.
Festivals
We have services for all the main festivals, including a Second Night Communal Seder. Please see our Jewish Holiday Planner.
Page Visits: 934