School Visits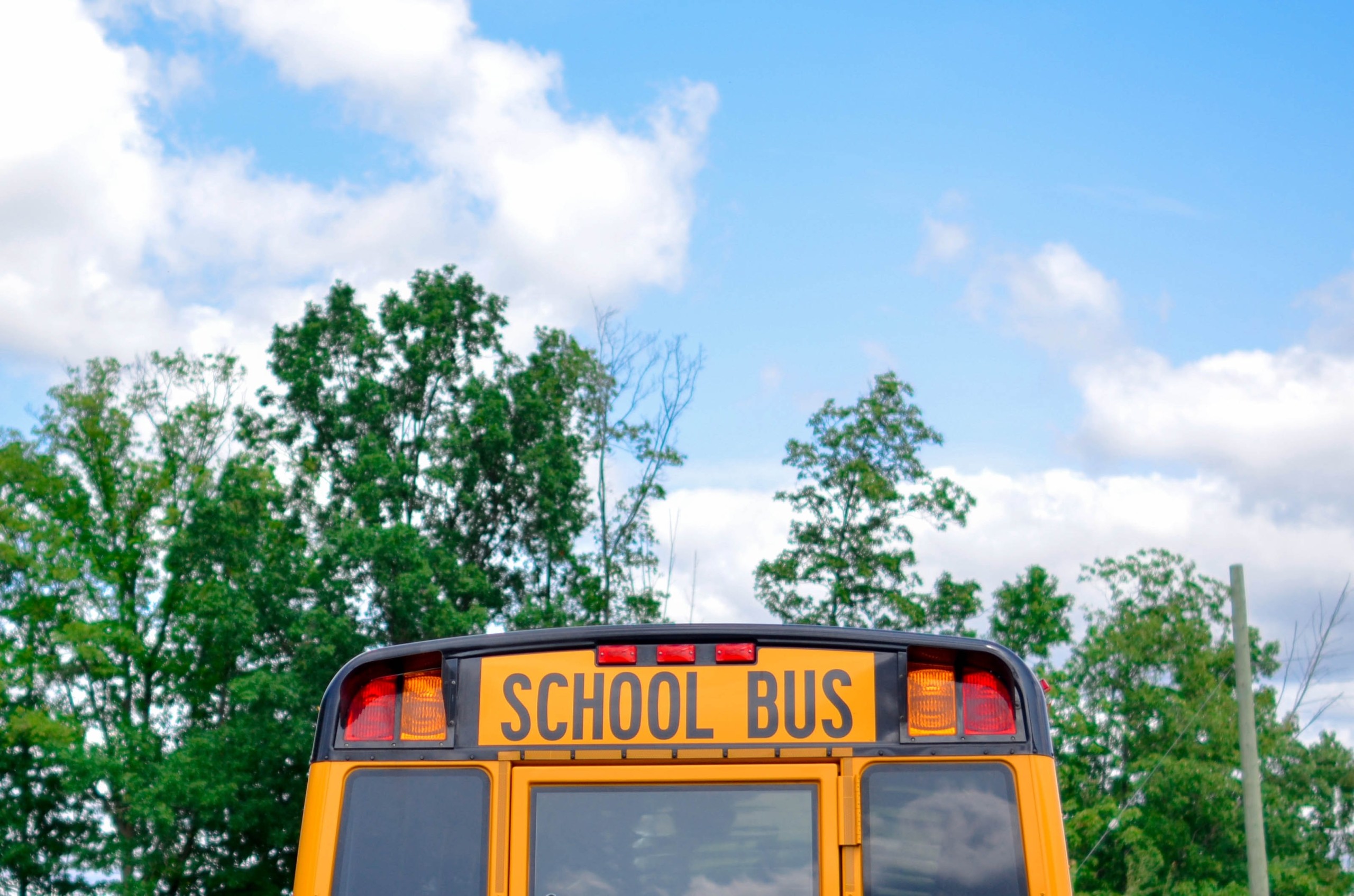 School Visits to CRS
The synagogue has been hosting visits from schools for a number of years now.
Feedback we have received shows that they are very much appreciated – and enjoyed – by teachers and pupils.
Visits are normally about an hour and a quarter and are tailored to the age and previous knowledge of Judaism of those attending.
We accept requests for visits from primary school pupils in Year 5 and above and from all secondary schools. We have even had visits from students undertaking university level modules in religion.
Page Visits: 369